Brand and Communication Design for the most Creative Bags in the World
Extremely light, extremely strong, affordable for everyone, available in the most beautiful and crazy designs in the world: LOQI has changed the world of bags by storm through its infectiously good mood.
Challenge
Unlike established eco brands and cheaper trademarks, LOQI wants to position itself as an innovative, international brand with bold designs.
Brand Design
The LOQI Brand Design features a newly created logo, a custom typography, and a wide range of colors and icons, that were created based on the typeface.
Photo Production I
Each painting printed on a LOQI bag inspires you to enter an entirely different world. Creating these worlds, was made possible by photographer Alexander Gnädinger and his team.
Photo Production II
Nothing is lighter than a LOQI bag! Jan von Holleben's pictures underline this feeling of ease: The great LOQI mood triumphs.
Typography
The LOQI typeface resembles fun and functionality- with a modular character representing its ease and a playful implementation.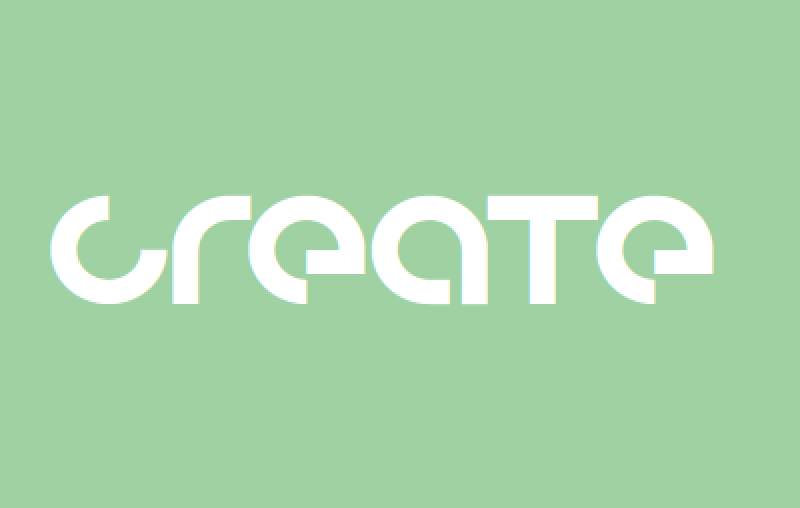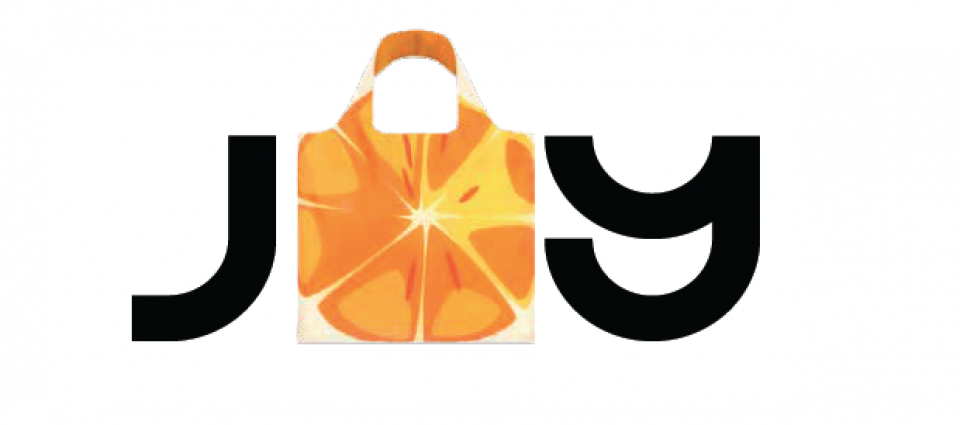 About the Project
We started our work for the brand LOQI by developing personas: Who are people that love LOQI? What sets them apart from others? What do they have in common? Which of them has a special appreciation for the design? Which of them considers the functionality most important? And who values the feeling of leaving the supermarket without any plastic bags most?
The branding agency Realgestalt defined six distinct personas and asked itself in each case: How do they live? What is their passion? What brings them pleasure? Which values are important to them? What do they like spending their money on? Which style do they prefer? Which media do they use? Where and how do they shop? What would they like about LOQI? What could LOQI do for them, so what will interest them most about the brand?
The result of the analysis: An understanding of who and for which reasons customers may be interested in this brand. And, as it turned out, they have more potential customers, than expected.