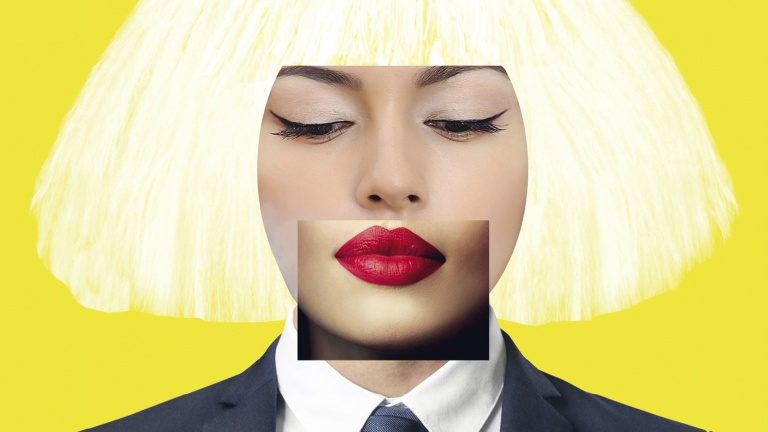 New heroes for a grand opera
From Carmen to La Bohème, from the Fledermaus to Maria Stuarda. The Deutsche Oper Berlin boasts outstanding productions and internationally renowned artists. We help this Berlin institution with new faces to a greater visibility in the cityscape: protagonists of the opera become new heroes.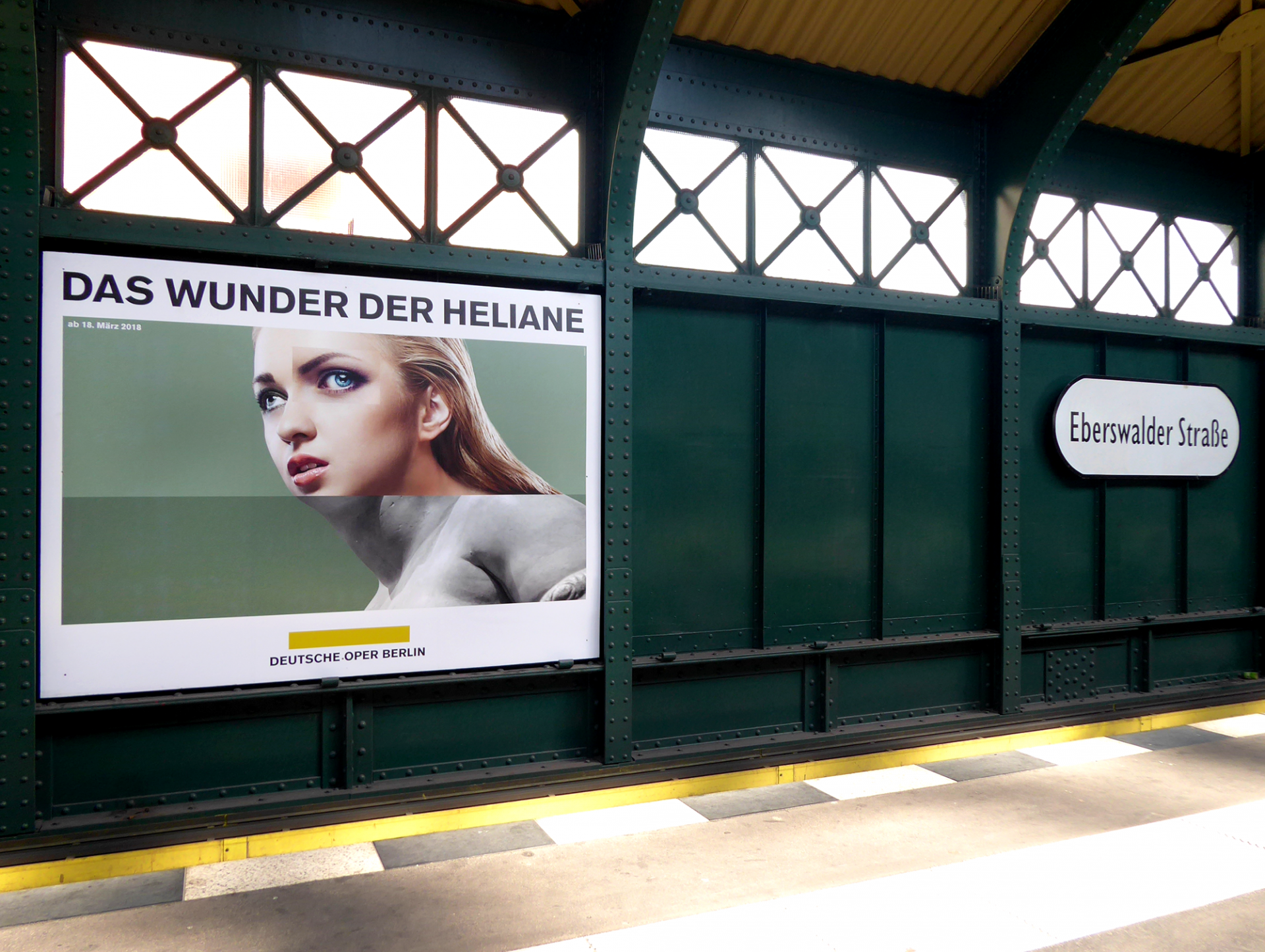 Challenge
The tradition of the Deutsche Oper Berlin, the high artistic aspirations, the quality of the program and productions to raise awareness of the public are a special challenge. The goal is to inspire a new audience for the opera.
Idea
Better than other forms of art, the opera offers the opportunity to experience the diversity of their personalities, their conflicts and contradictions emotionally and at the same time highly entertaining. The new posters and animations of Realgestalt reflect this depth with an intriguing lightness. They open other, serene accesses to the opera figures, without revealing the complexity of the content.
Animation of motifs
Our heroes become alive.
The task of the Berlin branding agency Realgestalt for the season 2017/2018: The development of a holistic communication initiative as well as a poster campaign, the new concept of the annual program and the monthly leporello in close cooperation with the marketing and design team of the Deutsche Oper Berlin..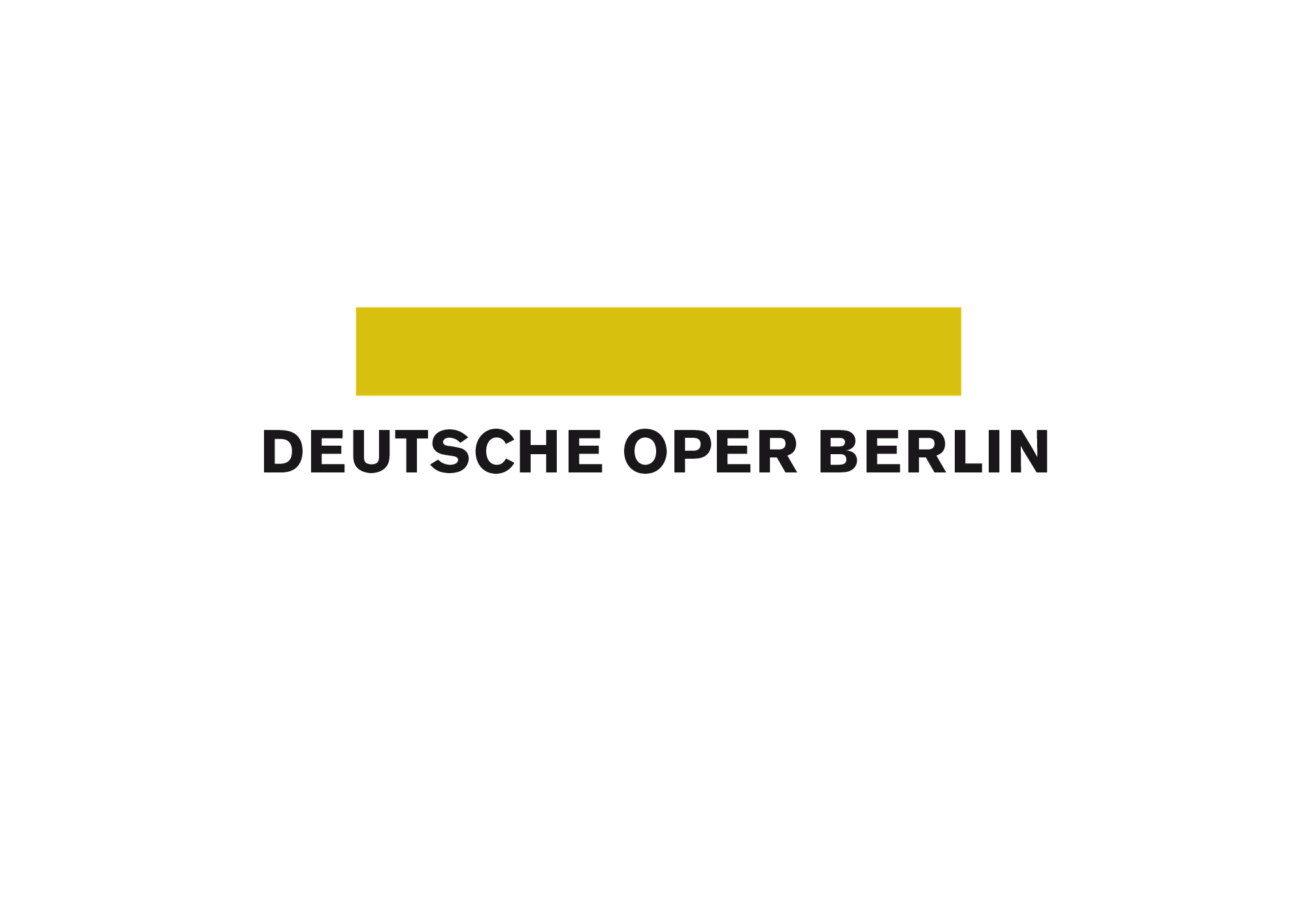 Whether Moscow or Seville. The Deutsche Oper Berlin plays every night elsewhere. Come on the journey!
About the project
The Deutsche Oper Berlin is the largest of the three opera houses in Berlin. The building Bismarckstraße 34-37 in Charlottenburg was opened in 1961 and was a substitute for the German Opera destroyed in the same place in the Second World War 1943. With its 1859 seats, the Charlottenburger Haus is one of the largest theaters in Germany.
Services of Berlin Branding and Corporate Identity Agency Realgestalt: Brand Strategy, Corporate Identity, further development of this Corporate Design (developed by another agency) Image Design, Editorial Design, Communication Design, Magazine Design, Advertising Communication, Social Media Concepts, Animations.