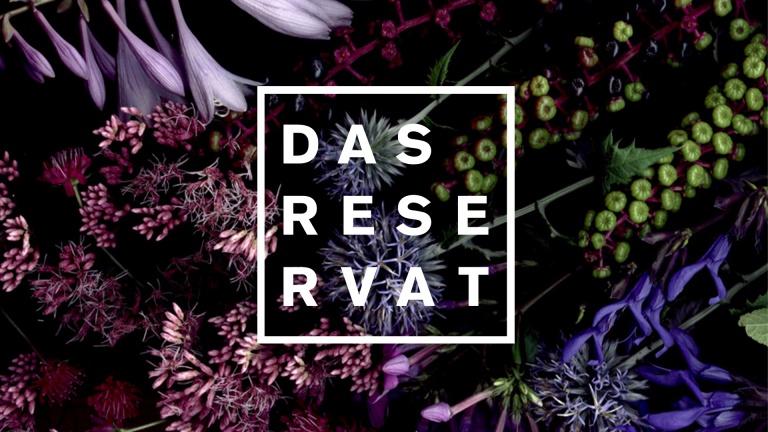 Brand Design for the Creators of beautiful Gardens
Gardens are protected places: they contribute to our health and balance, appeal to all our senses and delight us with their beauty. The DAS RESERVAT team creates inspired habitats by planning, building and maintaining private gardens.
Challenge
It's about conveying the expertise, passion and personality of one of the best garden designers in Berlin.
Result
Beautifully designed gardens are best communicated with beautiful pictures: the focus is on the garden itself and details of the planting. In addition there are pictures of the expert team and a presentation of the process or the individual services. The word mark becomes an icon: DAS RESERVAT as a protected area.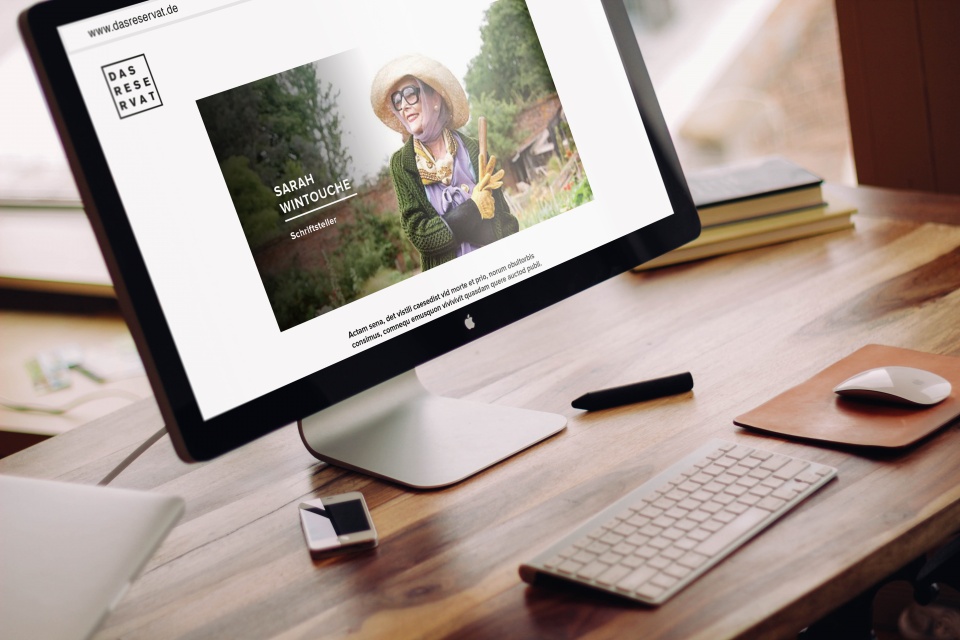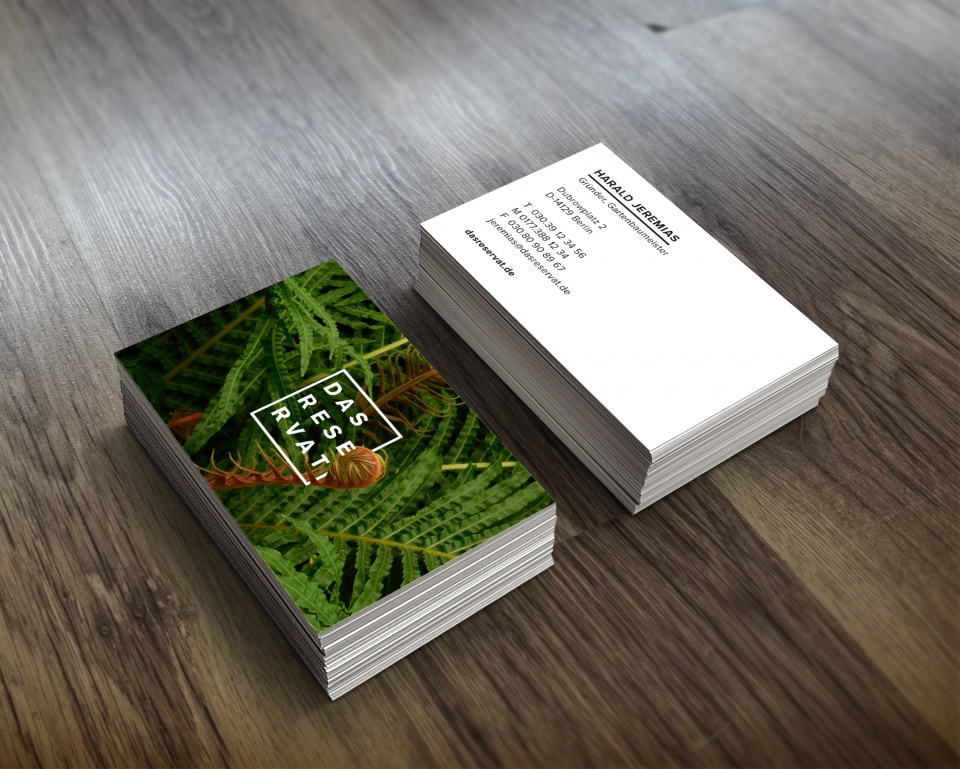 About the Project
Realgestalt's services for this project: Strategic Consulting, Corporate Identity, Brand Strategy, Concept, Text, Photo Production, Corporate Design, Brand Design, Editorial Design, Web Concept, UX Design, Website Production, Social Media Concept.