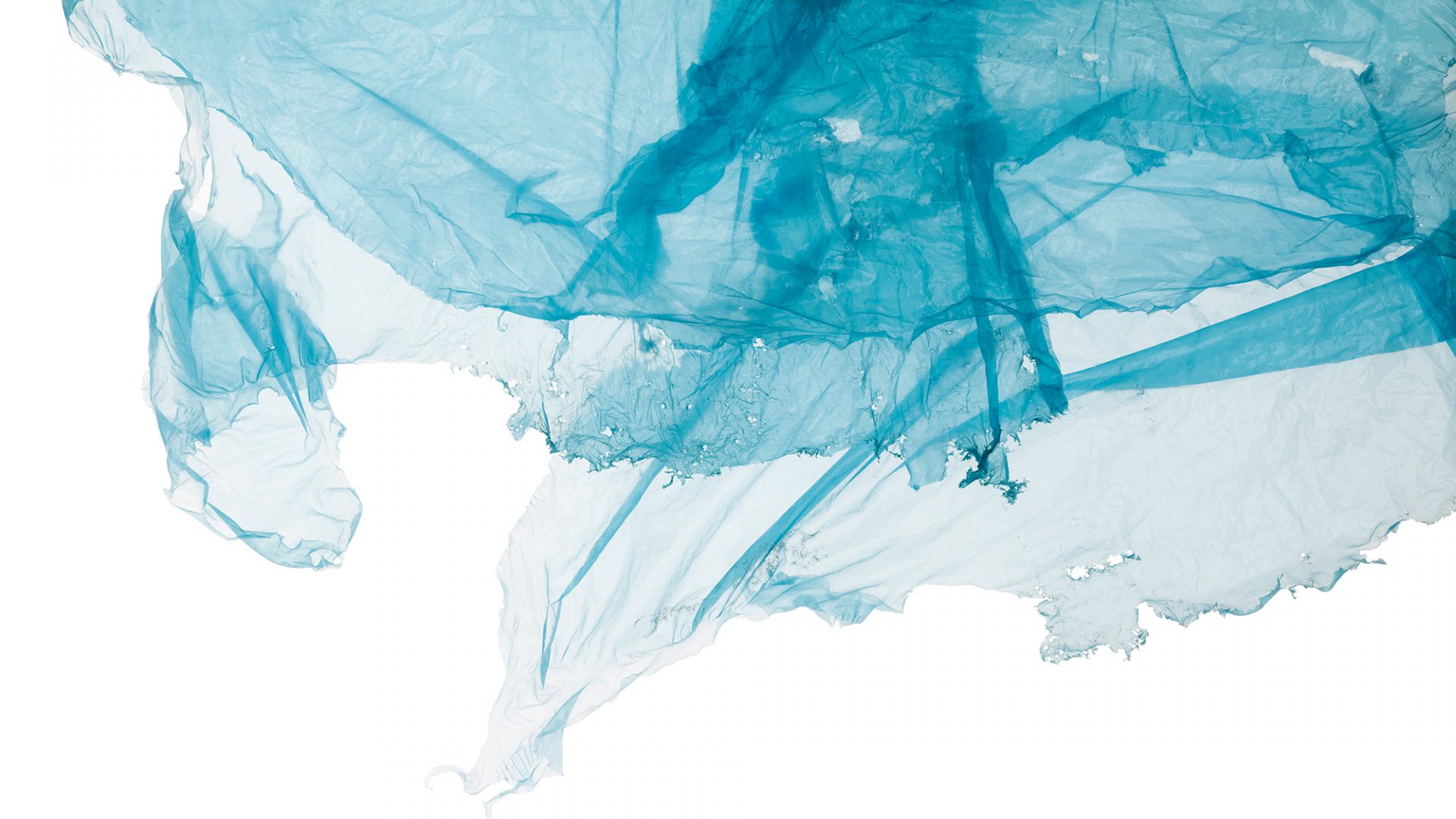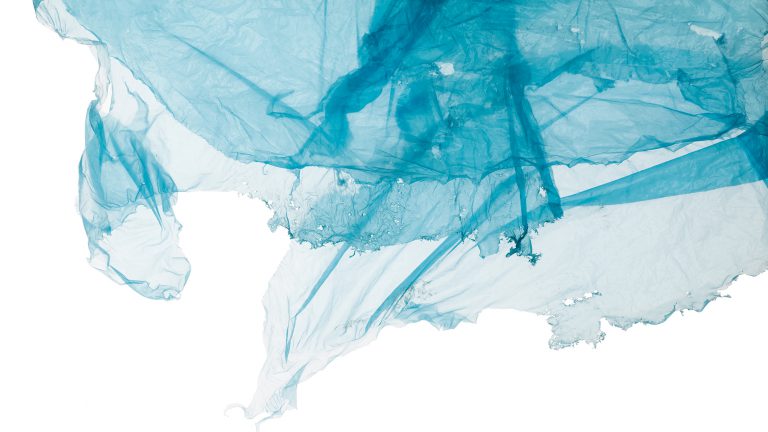 Corporate Design and Showroom for the Recycling Expert ALBA
No other business in the Green Economy covers the entire spectrum of recycling technologies and services as well as the ALBA Group – from licensing and consultation to cycle management, including raw material trade.
Challenge
The "Green Economy" promotes a new environmental awareness. The branding agency Realgestalt was responsible for expressing the philosophy of ALBA Recycling in visual and written form with a new logo and claim.
On every Street…
Realgestalt's results are visible on a multitude of trucks, driving through Germany's capital Berlin daily. The new logo, as well as the claim are now part of common urban culture and have implemented themselves in the general conscience.
Showroom
Why does ALBA see raw materials when it looks at waste? What potential does this material hold? These are only some of the questions, to which visitors of the ALBA Showroom in Berlin can expect to find answers during their visit.
Here, within the company's showroom, ALBA Group's service spectrums are presented to partners and the interested public (including school classes). The branding agency Realgestalt developed the concept for the ALBA showroom and advised Ms. Inna Tereschenko during the implementation of all project phases.
Photo Production
Beauty is a matter of perspective and aesthetics can be trashy: Together with photographer Attila Hartwig, the branding agency Realgestalt went on the lookout for recyclable waste. This process resulted in pictures that show the material in an entirely different light, making their meaning relevant tomorrow and the day after.
ALBA Recycling applies the images resulting from the photo concept in various ways: in campaigns and the arrangement of their Berlin headquarter and elsewhere, brochures, in online media, trade fairs, and events.
Whether at a basketball game or on trash cans in the backyard: The new logo and claim can be seen everywhere – across all communication platforms and in everyday life.
About our Cooperation with the ALBA Group
Realgestalt's services for the ALBA Group and its businesses: Corporate Design for the ALBA Group, including Design Guidelines; Brand Design for ALBA Recycling, including a new logo and a new claim, Design Guidelines; Photo Production for the ALBA Group; campaign motif for Interseroh; key visual concept and production for the ALBA Group, Showroom concept and project planning for the ALBA Group.
Send us a message or call us directly:
Realgestalt GmbH
Linienstraße 40
10119 Berlin, Germany
Tel. +49 30 88 77 76-0
Mobil +49 175 721 2904
jmichalski@realgestalt.de