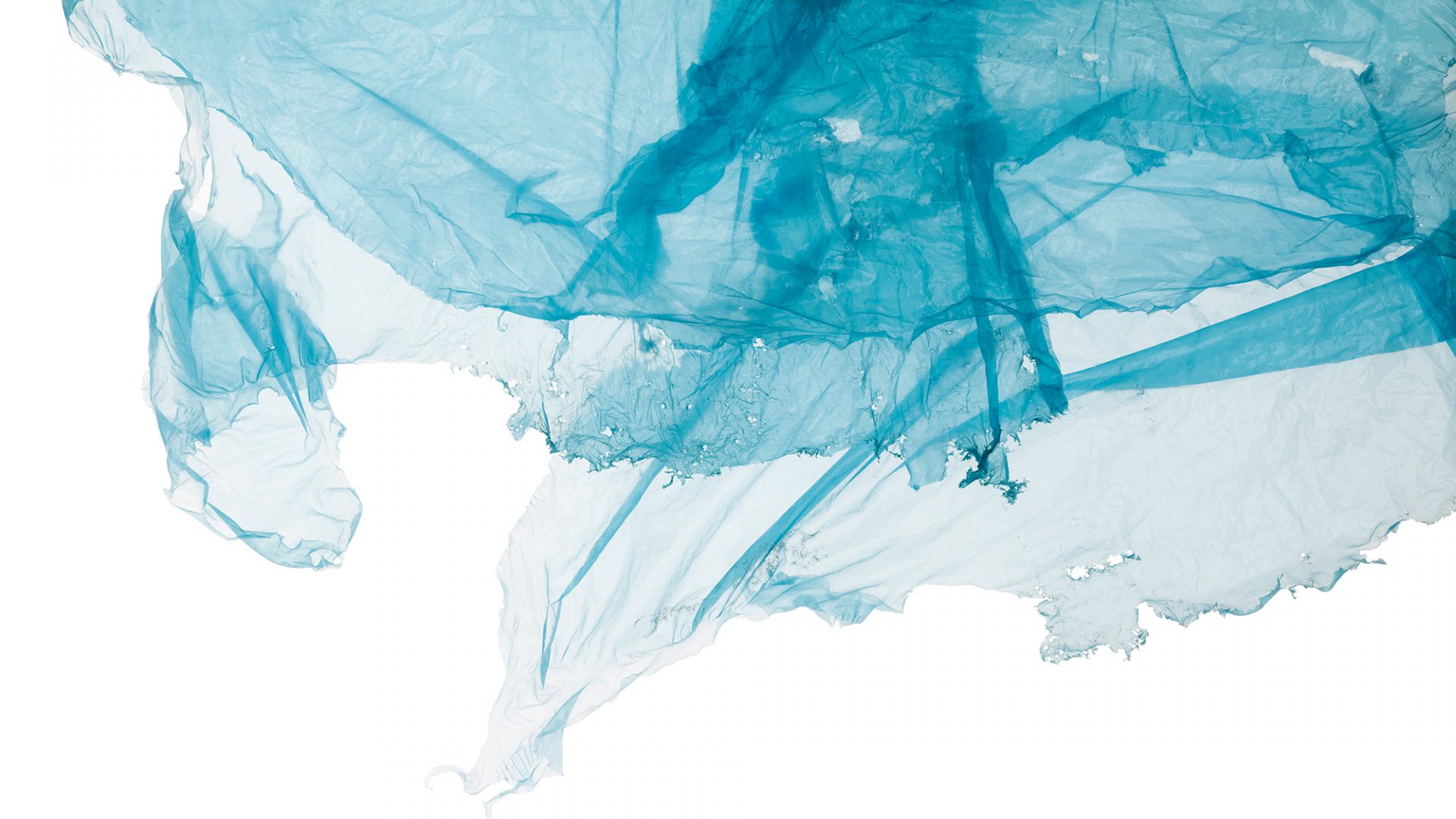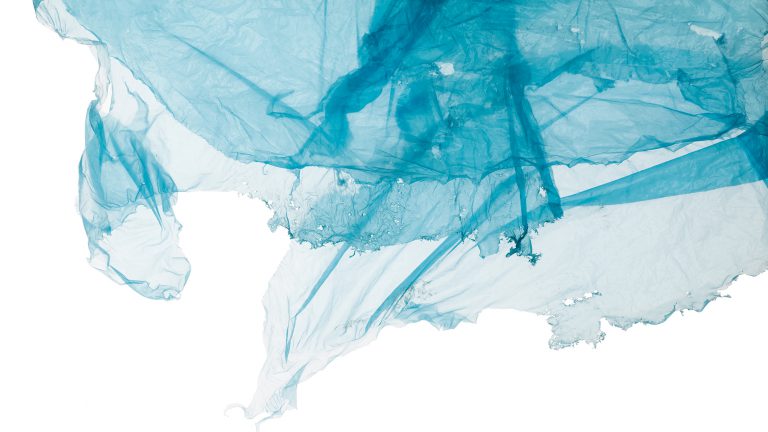 Corporate Design and Showroom for the Recycling Expert ALBA
No other business in the Green Economy covers the entire spectrum of recycling technologies and services as well as the ALBA Group – from licensing and consultation to cycle management, including raw material trade.
Challenge
The "Green Economy" promotes a new environmental awareness. The branding agency Realgestalt was responsible for expressing the philosophy of ALBA Recycling in visual and written form with a new logo and claim.
On every Street…
Realgestalt's results are visible on a multitude of trucks, driving through Germany's capital Berlin daily. The new logo, as well as the claim are now part of common urban culture and have implemented themselves in the general conscience.
Whether at a basketball game or on the bins in the backyard: the new brand and claim are encountered everywhere and again. Directly, in the media, in everyday life.
Recruiting-Campaign
If you want to attract new talent, the best way to do this is not just to advertise benefits (which are now often interchangeable), but also to communicate your company's mission: What are we contributing to a better future? How do we do what we do? Add your own style, perhaps a little humour and a lively visualisation, and you will be able to arouse the curiosity of interested people. With Alba, we have achieved this in an exemplary way.
Showroom
Why does waste stand for raw materials at ALBA? What potential does this material offer? How is it processed? With what result? These are just a few of the many questions to which visitors to the ALBA showroom in Berlin can find answers.
Here, within the company's showroom, ALBA Group's service spectrums are presented to partners and the interested public (including school classes). The branding agency Realgestalt developed the concept for the ALBA showroom and advised Ms. Inna Tereschenko during the implementation of all project phases.
Photo production
Beauty is in the eyes of the beholder: photographer Attila Hartwig sifted through recyclable waste with branding agency Realgestalt. The result is images that show this material in a completely new light. Photos whose message and aesthetics will still be relevant tomorrow and the day after.
ALBA Recycling applies the images resulting from the photo concept in various ways: in campaigns and the arrangement of their Berlin headquarter and elsewhere, brochures, in online media, trade fairs, and events.
About our Cooperation with the ALBA Group
Realgestalt's services for the ALBA Group and its businesses: Corporate Design for the ALBA Group, including Design Guidelines; Brand Design for ALBA Recycling, including a new logo and a new claim, Design Guidelines; Photo Production for the ALBA Group; campaign motif for Interseroh; key visual concept and production for the ALBA Group, Showroom concept and project planning for the ALBA Group.
Send us a message or call us directly:
Realgestalt GmbH
Linienstraße 40
10119 Berlin, Germany
Tel. +49 30 88 77 76-0
Mobil +49 175 721 2904
jmichalski@realgestalt.de