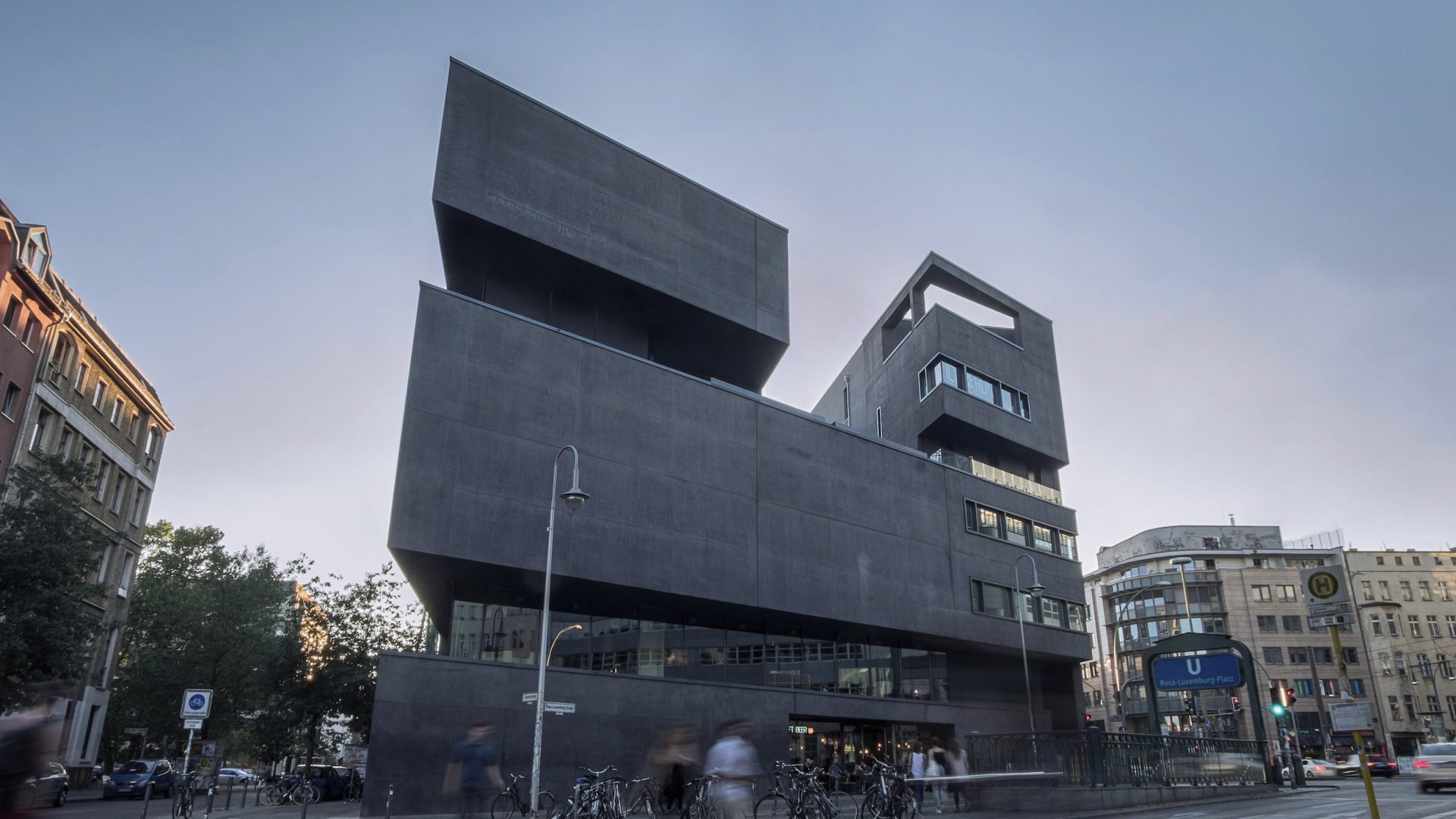 Fully automated parking sounds like a futuristic concept. However, a recent pilot project between Bosch and Daimler shows that it is actually not. Read more at daimler.com/next (Illustration: Lo Cole;  Agency: Realgestalt)

On August 30 the Deutsche Oper Berlin will enter its season 17/18. As of today, you can see images from the new campaign, developed by Realgestalt, displayed in front of the opera's house in the Bismarckstraße in Berlin.

Data will define Mobility: Why carmakers need to embrace data as the biggest opportunity for the driverless future. Read more in the newest article by Daimler next (Illustration: Ella C; Agency: Realgestalt)

Using a state-of-the-art driving simulator, Mercedes-Benz is testing future series productions in Sindelfingen. Daimler next offers a look behind the scenes. (Illustration: Andy Potts; Agency: Realgestalt)

Those familiar with the textile industry, have likely heard of Krall+Roth. The new corporate design, developed by Realgestalt, is characterized by the same qualities that govern the company: high quality, precision, and innovation.