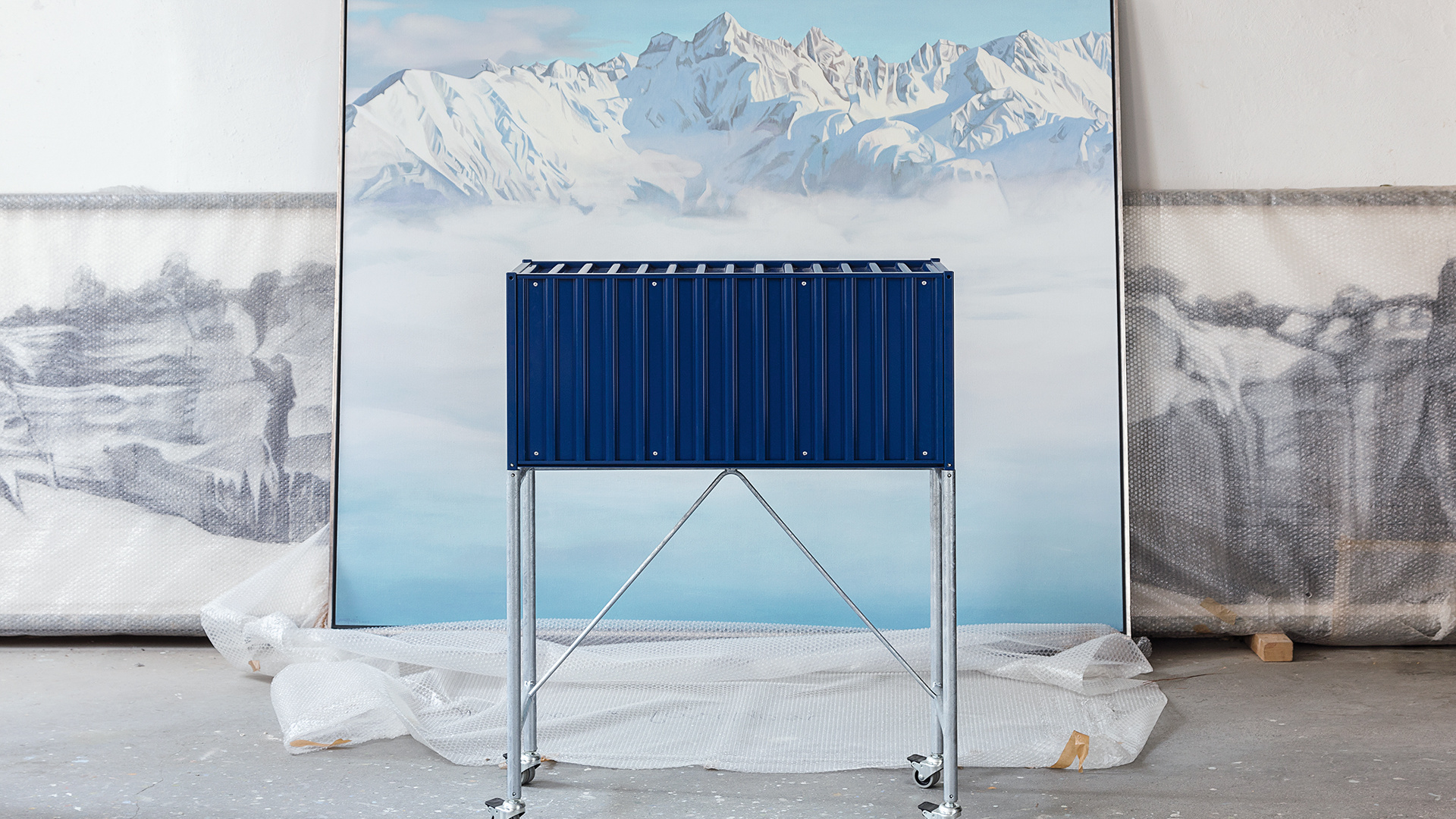 Multichannel Communication for a Design Retailer
Germany's well-known multichannel distributor for everyday products, MAGAZIN.
Specializes in making life easier with its ingenious and innovative design.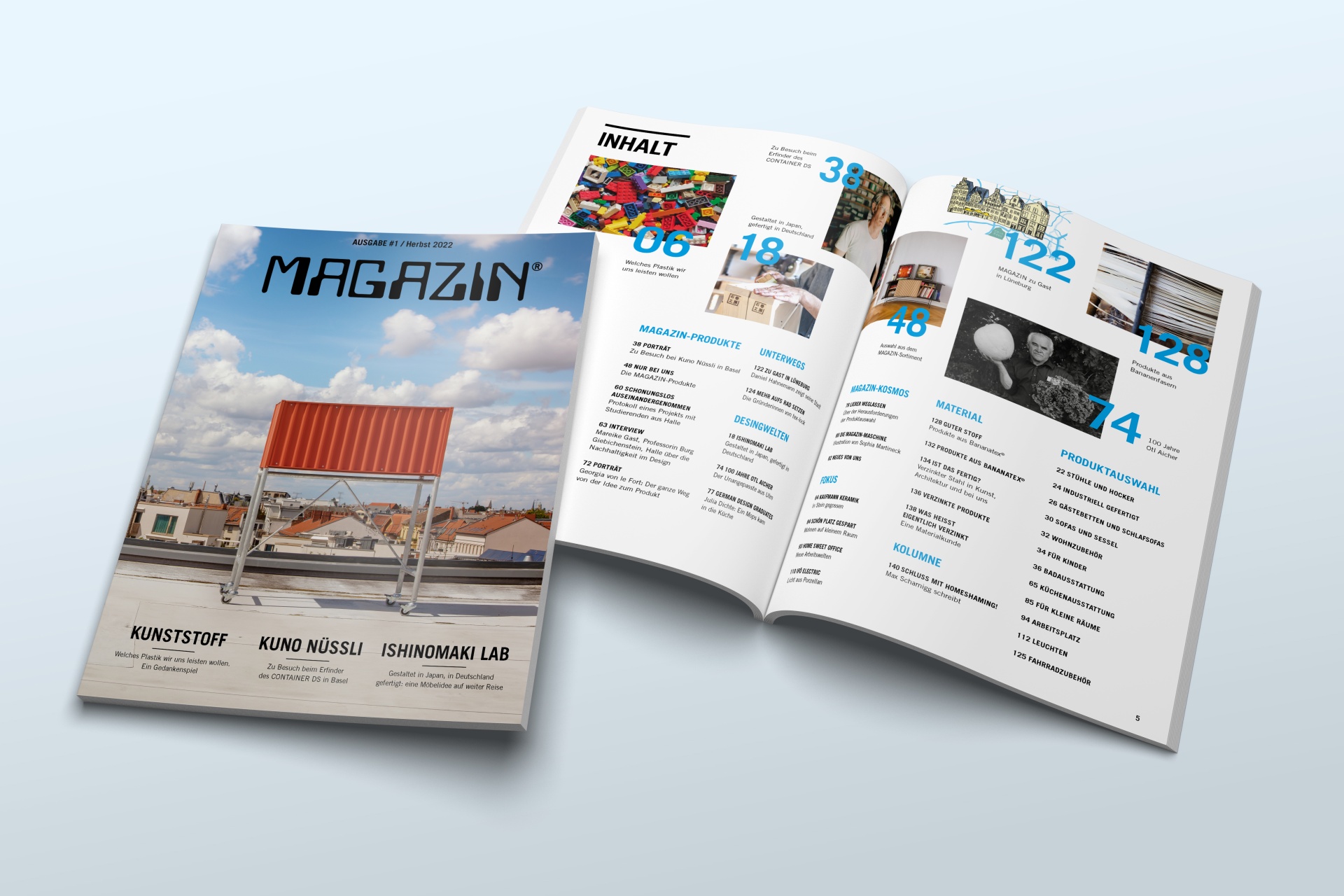 Challenge
In a competitive market it is particularly important to differentiate from the competition. The agency Realgestalt was responsible of giving the strong character of the brand MAGAZIN a bold external image, making the company's offers more recognizable and unique within the market.
Style of Photography
This is how good design works: Well-designed products easily integrate into the user's life. They should not be flashy but modest and utilitarian.
Regularly, the agency Realgestalt visits friends and acquaintances in their apartments and looks at how they live with their MAGAZIN products. In most cases, the products have become a part of their everyday life, and that is how Realgestalt depicts them: not as prestigious objects, but as part of a bigger picture, which tells you something about the life of these people.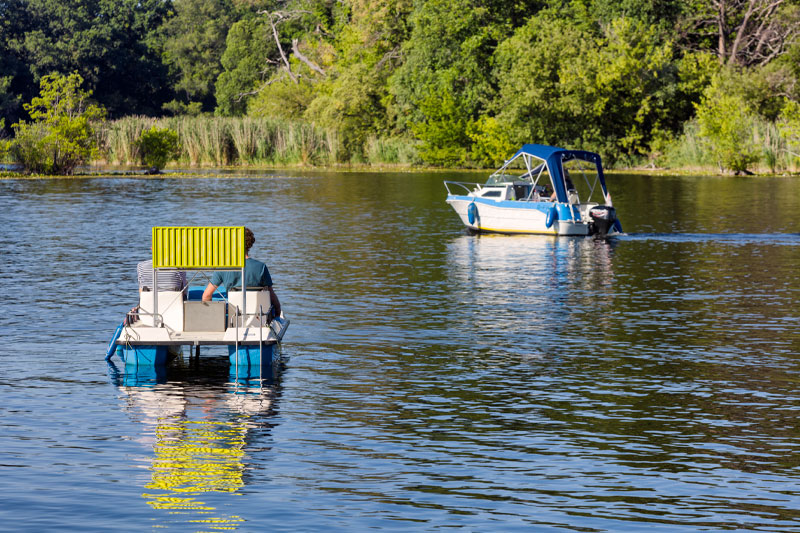 The Best Brand Ambassadors
Who could better advertise a product than the man or woman who created it? We invited product designers to be photographed with the product they designed to promote the MAGAZIN mail order catalog. In doing so, we also helped convey how highly the brand MAGAZIN values the contributions of their designers.
50 years - 50 products
Anyone who has been committed to good product design for over five decades has a lot to tell. In this book, published by avedition, we tell stories about design based on 50 products and with contributions from and about the people who have made MAGAZIN what it is today: Germany's most prominent brand when it comes to contemporary product design.
Illustrations
For each new issue of the MAGAZIN catalogue Realgestalt finds an illustrator to help bringing the many pages of the mail order catalogue to life.
Trade Fairs
A well-managed brand is easily projected onto various channels, including trade fairs. For MAGAZIN, the agency Realgestalt was responsible for the creation and production of several trade fair stands.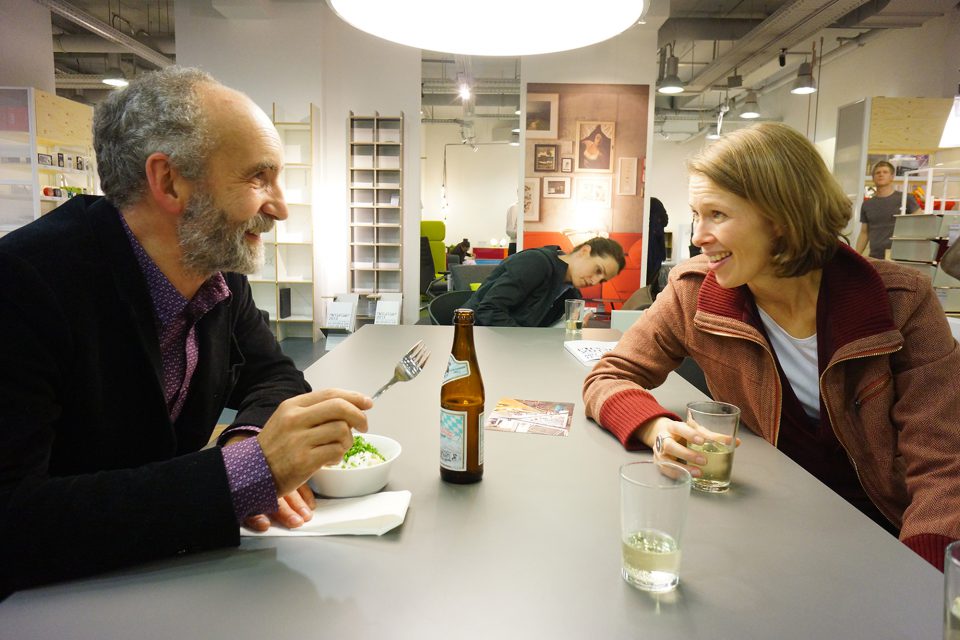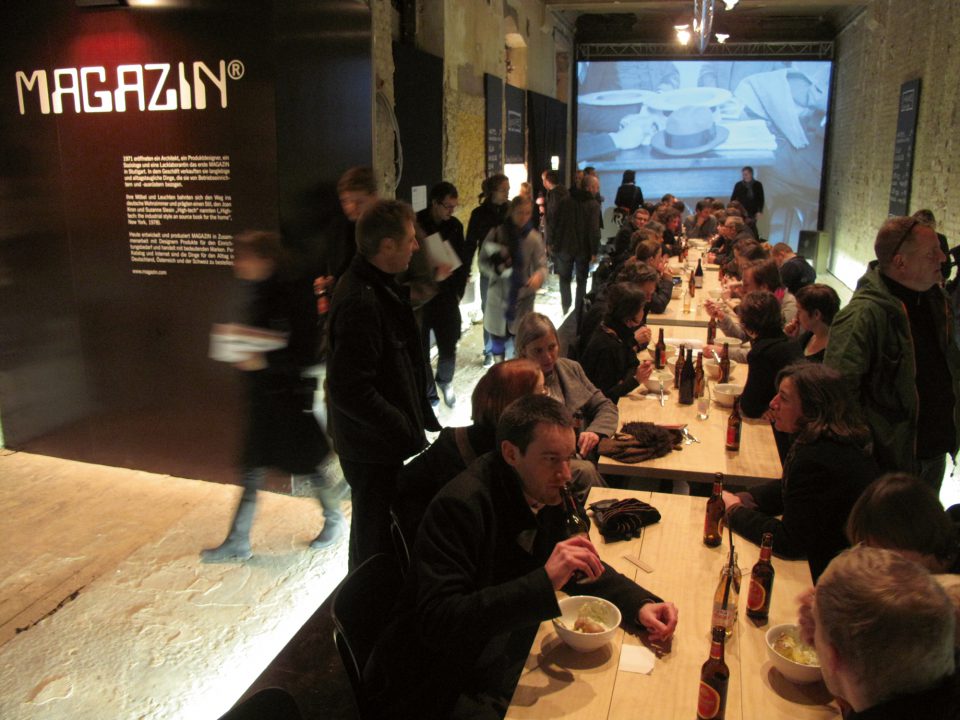 Production of the Mail Order Catalogue
Over the years, the MAGAZIN catalogue has steadily increased in size. Our services: Concept, Development, Editorial Design, Photo Production, Page Layout, Text, Final Artwork in various languages for different markets and countries, and the supervision of the production process up through the print approval stage – all in close collaboration with the customer's team.
The MAGAZIN Blog
Do good things and share the resulting stories. The branding agency Realgestalt created a blog for MAGAZIN that introduces the thoughts and ideas of MAGAZIN to friends, partners, journalists, designers, and producers. Especially with sporadically purchased products, it is useful to stay in touch with your audience and to offer new ideas and impulses on a regular basis.
The last mail order catalogue by MAGAZIN spanned some 224 pages. There's work to be done!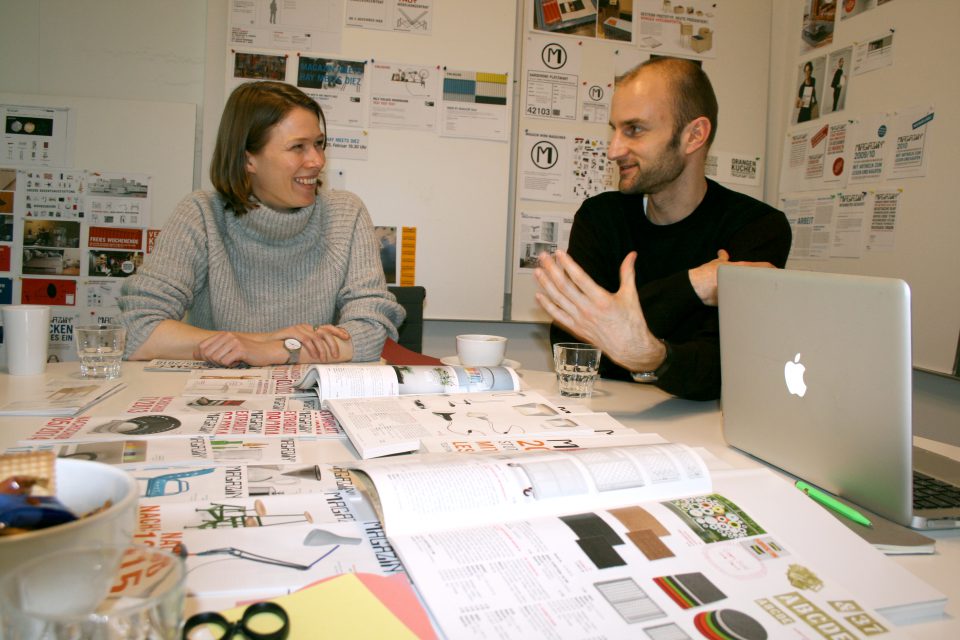 Send us a message or call us directly:
Realgestalt GmbH
Linienstraße 40
10119 Berlin, Germany
Tel. +49 30 88 77 76-0
Mobil +49 175 721 2904
jmichalski@realgestalt.de