Brand Management for Door and Window Fittings
Whenever we touch architecture, or architecture touches the topic of handles, FSB products can be found. FSB Franz Schneider Brakel manufacturing gives door and window handles the status they deserve.
Challenge
For decades, FSB (Franz Schneider Brakel) has set the bar for architects in Germany. Still, on the global market the three letters remain rather unknown. How can the great importance of FSB fittings for successful architects be communicated clearly and strikingly?
Brand Campaign
Realgestalt's brand campaign for FSB became legendary within a very short amount of time: the striking, yet complex motifs were created out of real FSB fittings. Each accounting for a unique understanding of the products, materials, and the design of the brand FSB.
Making Of
This is how a tree was created for a trade fair.
Magazine Brakel International
In the magazine 'Brakel International', interested professionals worldwide learn everything there is to know about the origins, the capacity, and the innovative future projects of Germany's leading door handle brand.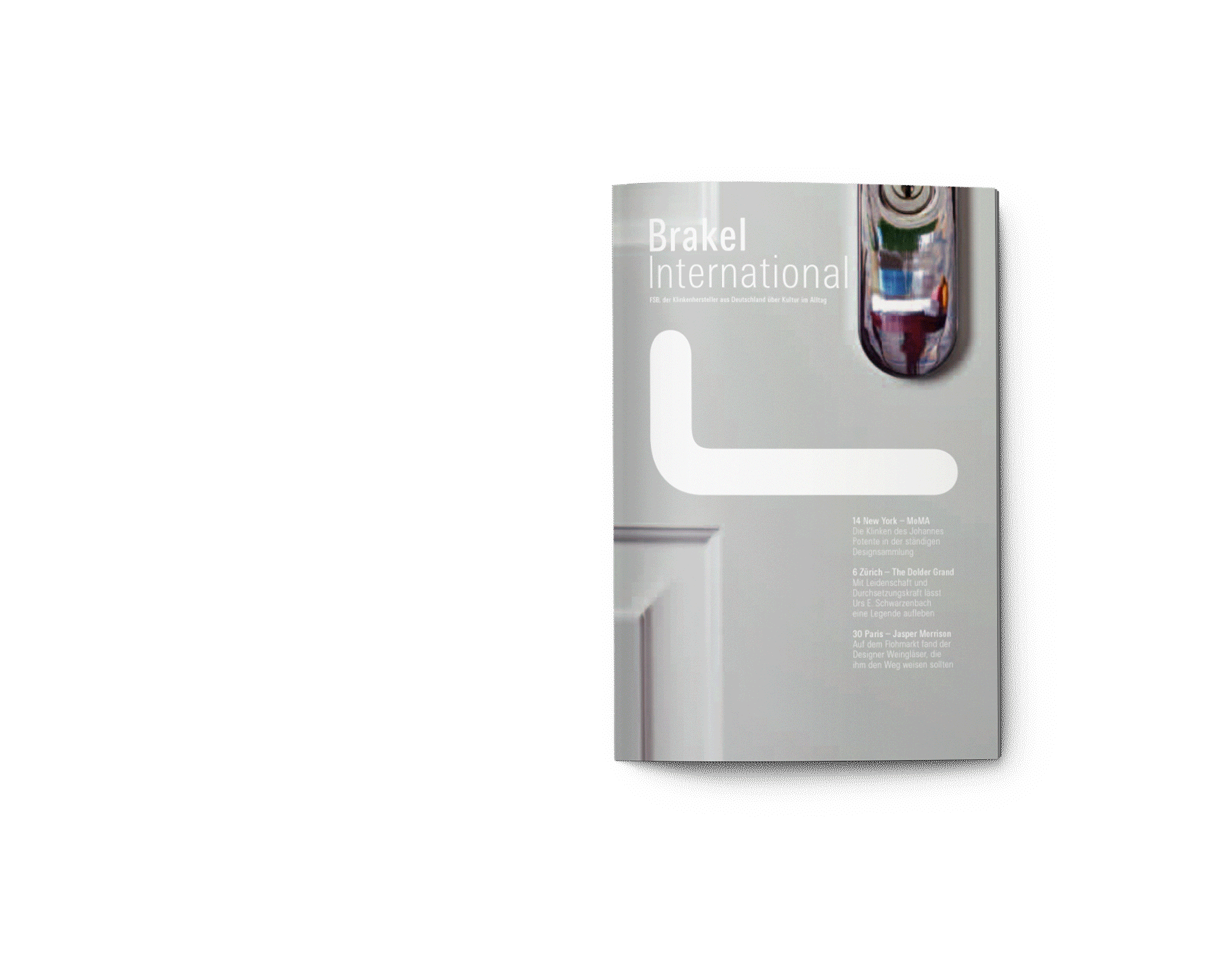 Photo Production
A photo essay by Sascha Weidner showcases FSB handles in a magical world: understated, secretive, beautiful.
Trade Fairs
Handles are haptic objects that offer the possibility of great application.
Realgestalt has developed concepts for trade fair stands including the world renowned Fensterbau Frontale, the BAU trade fair focused on architecture, and the design festival DMY.
Send us a message or call us directly:
Realgestalt GmbH
Linienstraße 40
10119 Berlin, Germany
Tel. +49 30 88 77 76-0
Mobil +49 175 721 2904
jmichalski@realgestalt.de