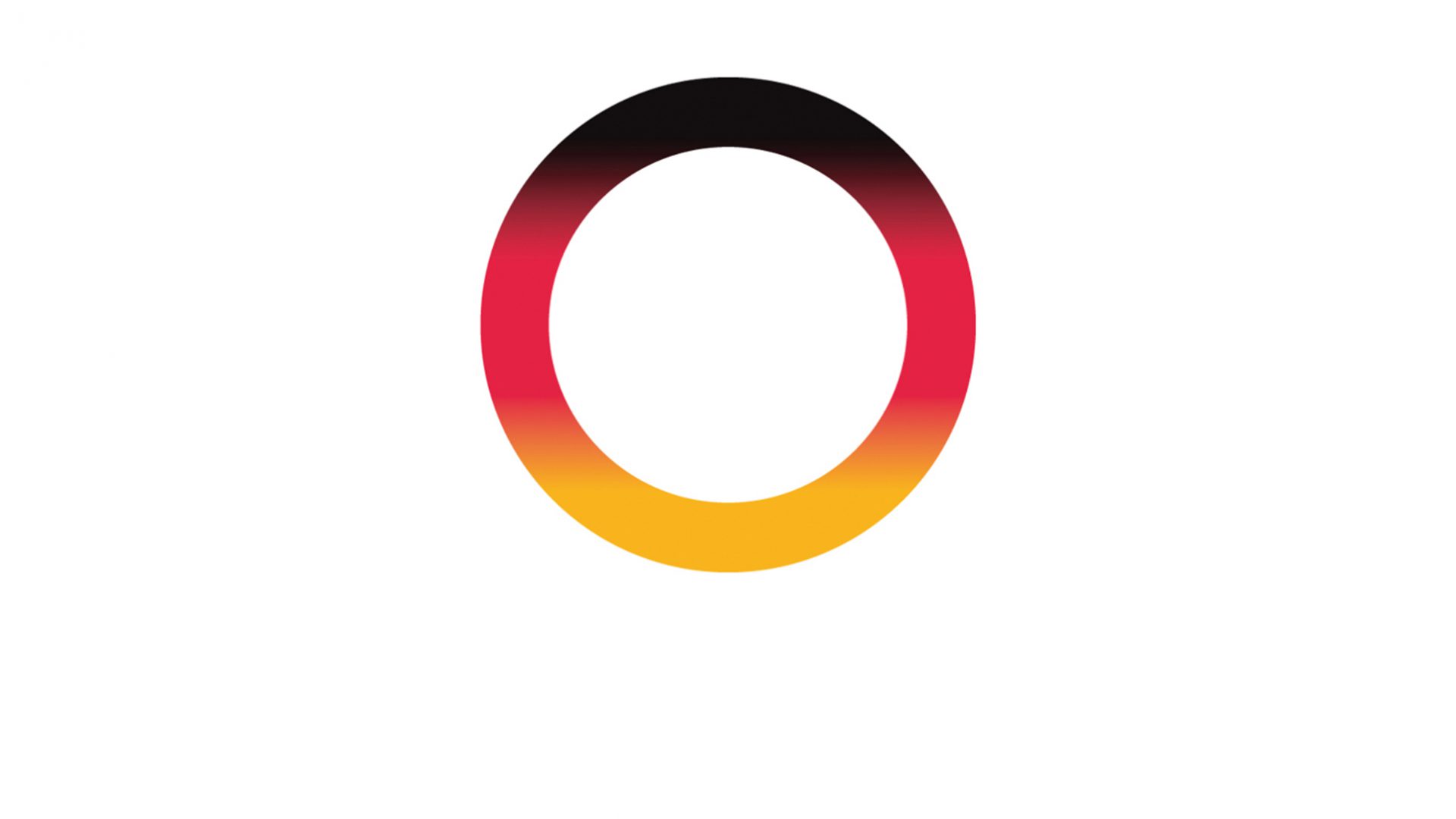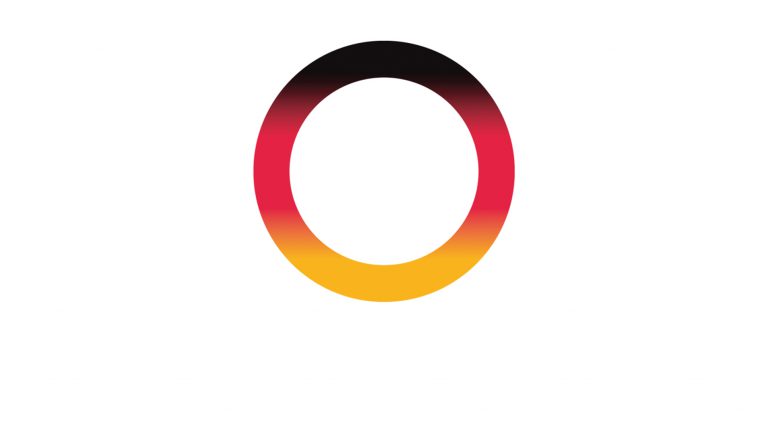 The German Sport Federation with a new Brand Design
A big 'O' in Germany's national colors is the new distinctive mark of the German Olympic Sports Association (DOSB).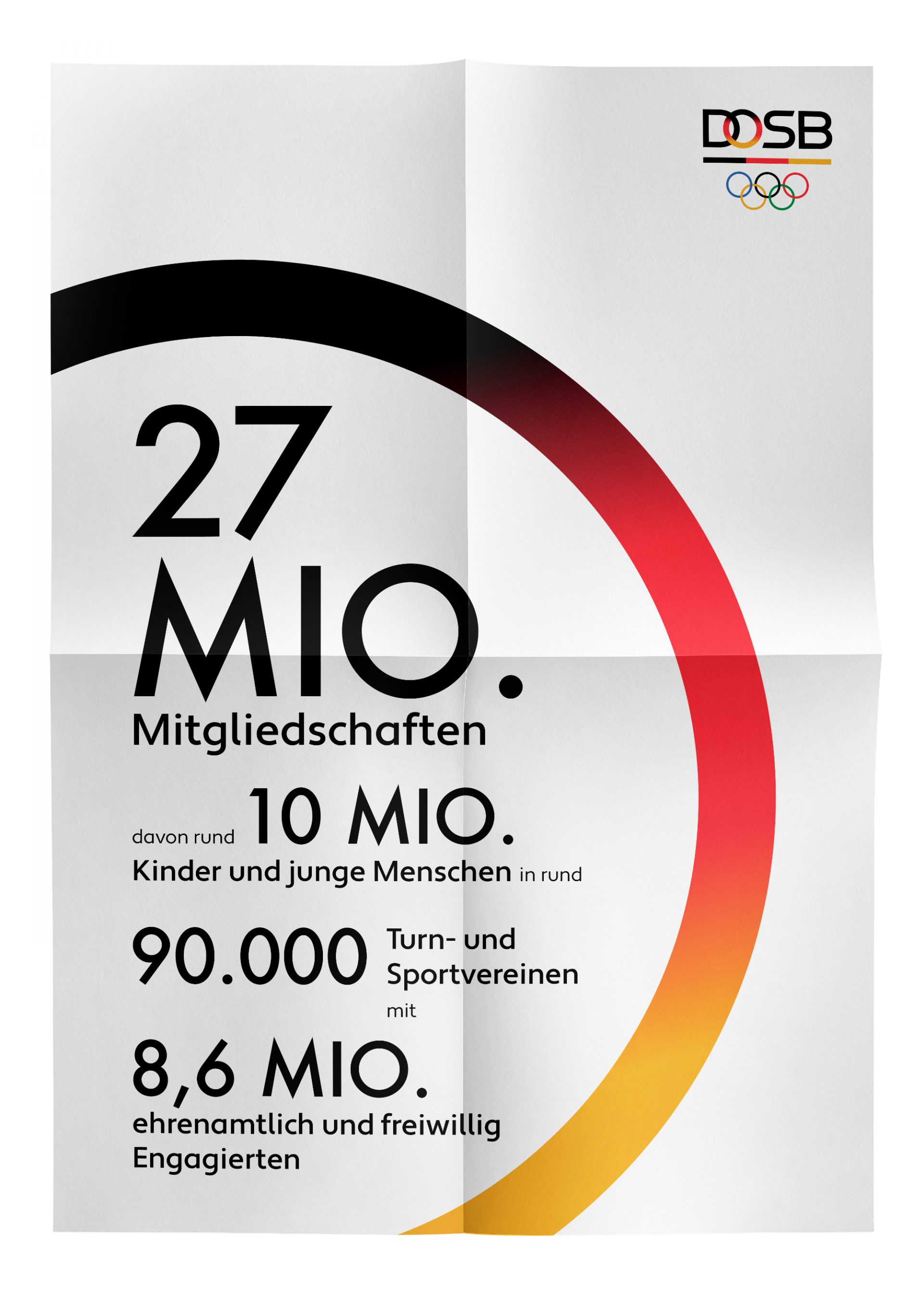 Challenge
The DOSB represents the interests of all athletes in Germany. The challenge is to create a brand that has an integrative, powerful and competent character.
Logo and Key Visual
The formal Olympics reference is subtle, but unmistakable: The branding agency Realgestalt made the letter 'O' into an Olympic circle, which is interlinked with the D for Germany ('Deutschland') and edited in the national colors. The DOSB thus gains two elements in one: a memorable symbol and a striking key visual.
Editorial Design
The 'ring of sport' can also play a meaningful role in future Editorial Design of DOSB publications.
Expert Interviews
The DOSB represents the interests of organized sports in Germany. This includes not only the German Soccer Federation (DFB), the Olympic athletes and numerous sport associations, but also hobby, school, and corporate athletes of all age groups. Before the branding agency Realgestalt could start creating the Brand Strategy, it took some time to conduct in-depth conversations with experts in the field: sport association chairmen, officials of the German Gymnastics Association, members of the Olympics committee, sports marketing professionals, and journalists. Realgestalt holds these talks in direct dialogue and learns about the broad range of expectations, perceptions, assessments, and requirements. The branding agency Realgestalt analyzes these statements and extracts learnings which are presented to the customer's project team, who help Realgestalt approach the strategy process with the necessary focus.
Corporate Design
Realgestalt developed the entire Corporate Design for DOSB, starting with the logo. 'In the future, the DOSB will be seen as what it really is: the umbrella organization of German sports', explained Hans-Peter Kraemer, Vice President of the DOSB.
Send us a message or call us directly:
Realgestalt GmbH
Linienstraße 40
10119 Berlin, Germany
Tel. +49 30 88 77 76-0
Mobil +49 175 721 2904
jmichalski@realgestalt.de