Truly grand opera!
Berlin's largest opera house, with the most spacious stage, an auditorium that gives every visitor an unrestricted view of the scene, a huge repertoire, outstanding productions and world-famous artists: The Deutsche Oper Berlin stands for great opera. Realgestalt supports the house in bringing this profile and ultimately the promise of "grand opera" to the public and thus in inspiring new target groups for the opera.
Deutsche Oper Berlin
Image Campaign
The Assignment
Show grand opera experiences that appeal to everyone and that are specifically associated with the Deutsche Oper Berlin – the campaign should focus on the experience, not the specific productions.
Idea
Christoph Niemann is one of the most famous illustrators in the world. His covers for THE NEW YORKER are legend. Christophs strength is the playful handling of things and situations that tell a story. This story is always surprising. Everyone can relate to it: It opens your heart with a smile. And all of this at the highest artistic level. Christoph Niemann MUST be brought together with the Deutsche Oper Berlin, thought Realgestalt. No sooner said than done. The result is this campaign.
Christoph visited the house, took thousands of photographs, sat down at the drawing table and, through hard work and ingenious ingenuity, discovered fantastic stories in the pictures. Art, according to Christoph Niemann, is ultimately always created in the mind of the viewer. The poetic content of his motifs for the Deutsche Oper Berlin is revealed when the apparently disparate elements are combined to form an idea and appropriated through interpretation. The result: Grand opera!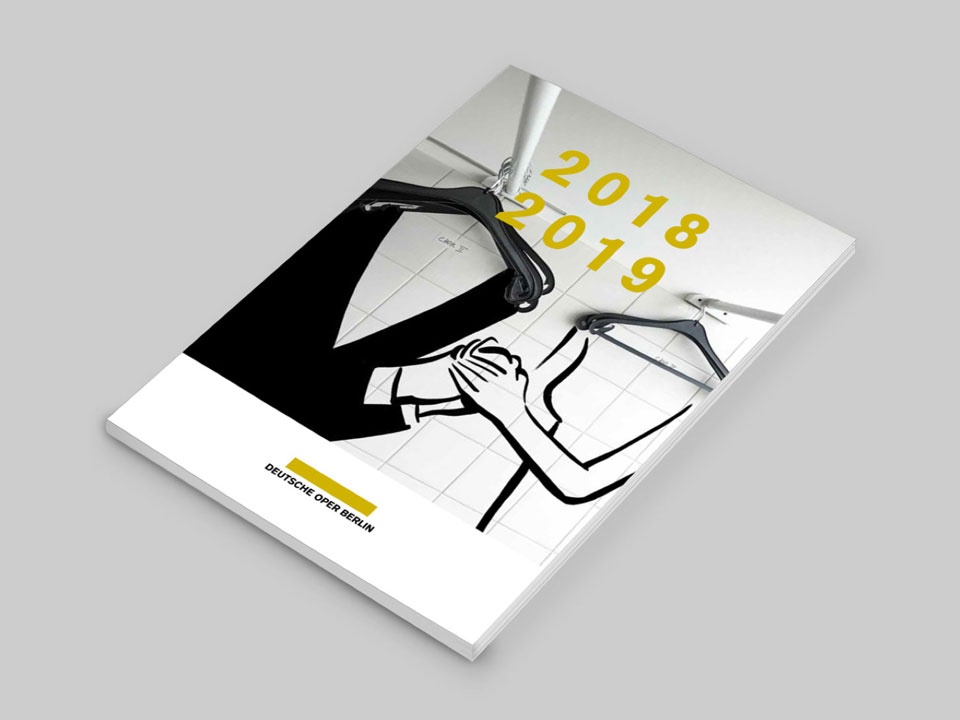 New heroes for a grand opera
From Carmen to La Bohème, from the Fledermaus to Maria Stuarda. The Deutsche Oper Berlin boasts outstanding productions and internationally renowned artists. We help this Berlin institution with new faces to a greater visibility in the cityscape: protagonists of the opera become new heroes.
Idea
Better than other forms of art, the opera offers the opportunity to experience the diversity of their personalities, their conflicts and contradictions emotionally and at the same time highly entertaining. The new posters and animations of Realgestalt reflect this depth with an intriguing lightness. They open other, serene accesses to the opera figures, without revealing the complexity of the content.
Animation of motifs
Our heroes become alive.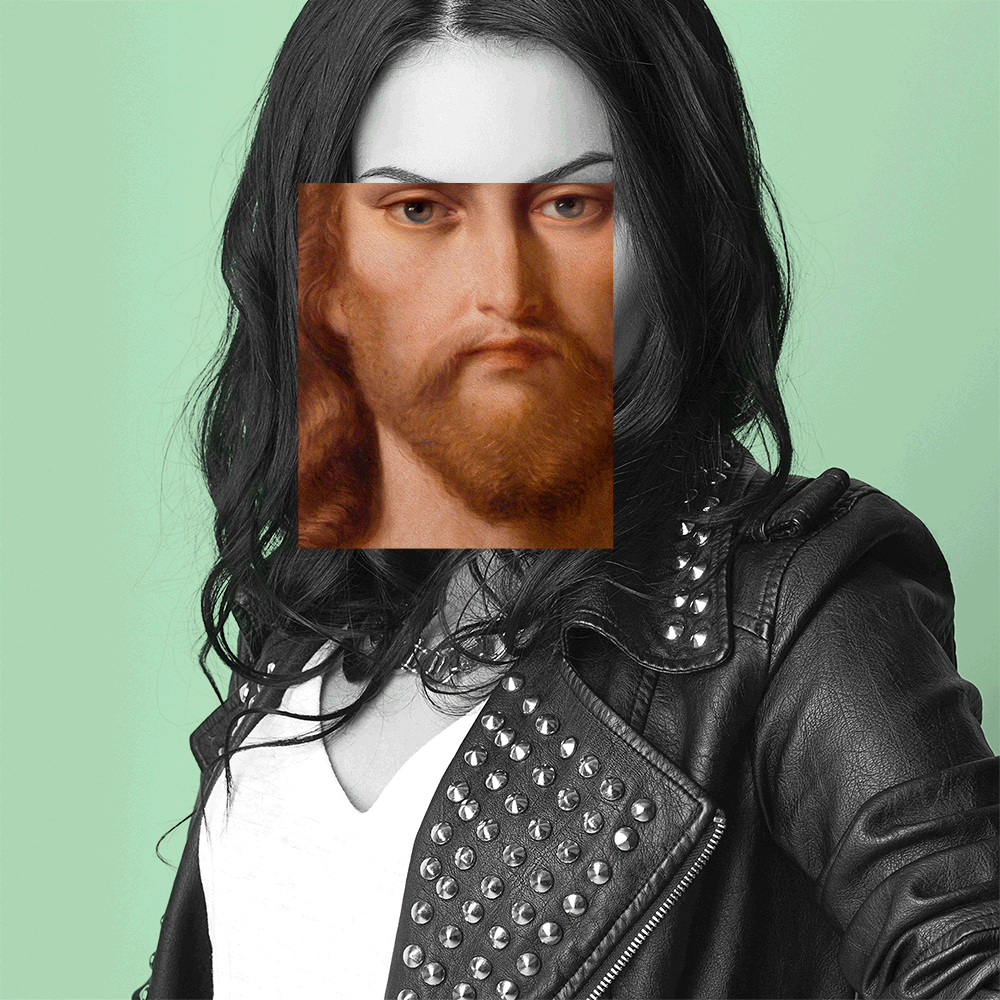 About the project
The Deutsche Oper Berlin is the largest of the three opera houses in Berlin. The building Bismarckstraße 34-37 in Charlottenburg was opened in 1961 and was a substitute for the German Opera destroyed in the same place in the Second World War 1943. With its 1859 seats, the Charlottenburger Haus is one of the largest theaters in Germany.
Services of Berlin Branding and Corporate Identity Agency Realgestalt: Brand Strategy, Corporate Identity, further development of this Corporate Design (developed by another agency) Image Design, Editorial Design, Communication Design, Magazine Design, Advertising Communication, Social Media Concepts, Animations.
Send us a message or call us directly:
Realgestalt GmbH
Linienstraße 40
10119 Berlin, Germany
Tel. +49 30 88 77 76-0
Mobil +49 175 721 2904
jmichalski@realgestalt.de